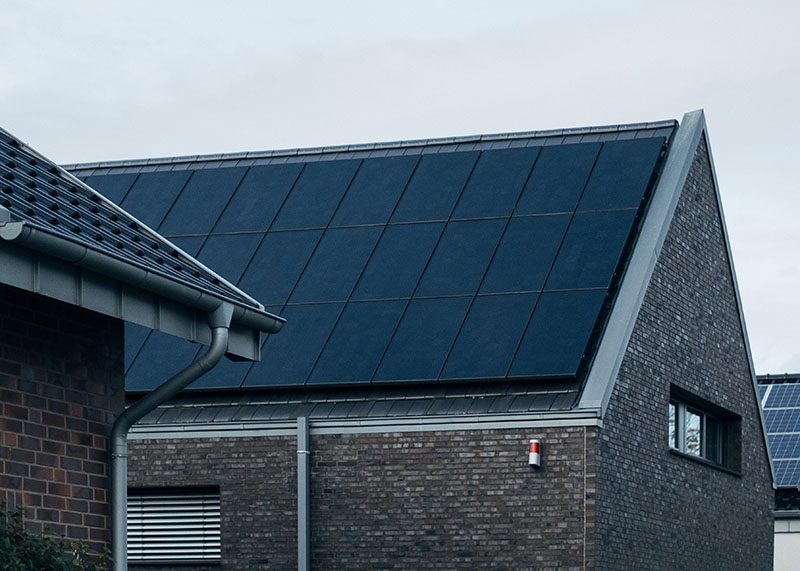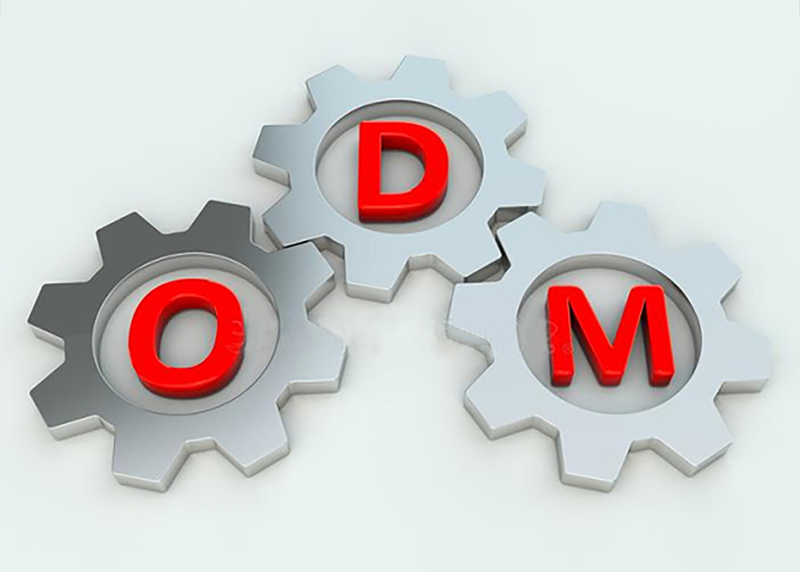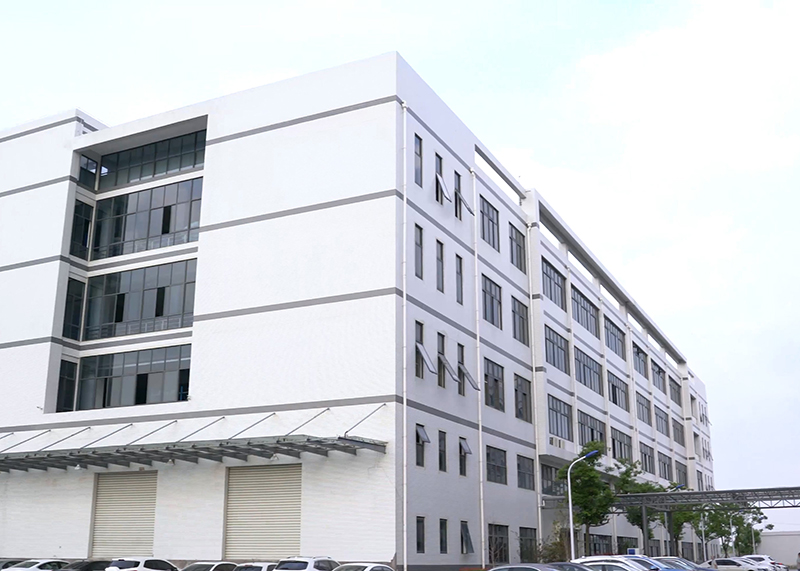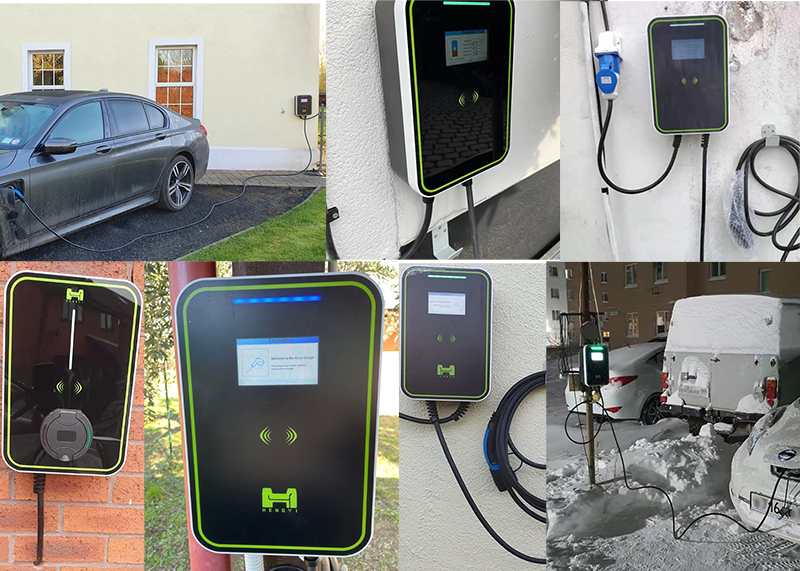 Inquiry For Pricelist
For inquiries about our products or pricelist, please leave your email to us and we will be in touch within 24 hours.
Complete full power product line coverage for AC equipment. Intelligent AC charging equipment development, production and maintenance, providing customers with complete charging solutions
AC charging is slow charging, the AC power from the ev charger station passes through the AC charging port and is changed by the on board charger into high voltage DC power via ACDC to charge the battery. The charging time is long, generally within 5-8 hours, the power battery of a pure electric vehicle is fully charged for night charging.
DC charging is fast charging, where the DC power from the charging post is charged directly to the battery. Fast charging is done using a ground-based DC charger at a higher DC current, charging up to 80% with a charging time of 20 minutes to 60 minutes. Generally, fast charging is used to top up the charge when time is tight.